Accommodation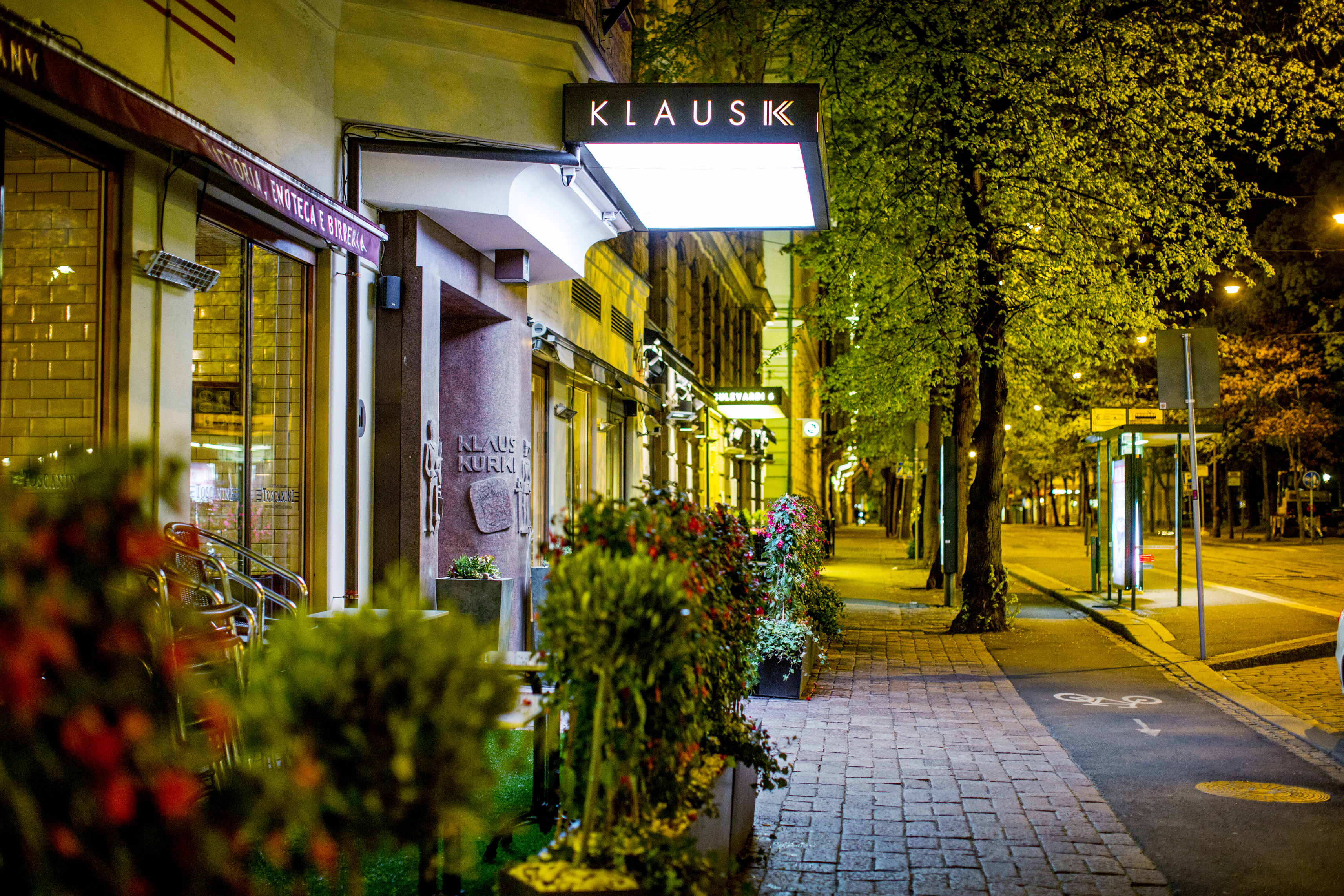 Image Copyright Klaus K Hotel
Firm Deadline: June 2nd, 2023
The Association for Computing Machinery (ACM) has reserved a limited hotel block from the Hotel Klaus K for the ACM MobiSys Conference attendees in Helsinki. The hotel is right in the center of Helsinki and located near to the conference venue, banquet, and other important locations.
More information about the hotel is available on the hotel webpage: https://www.klauskhotel.com/en
Hotel Rooms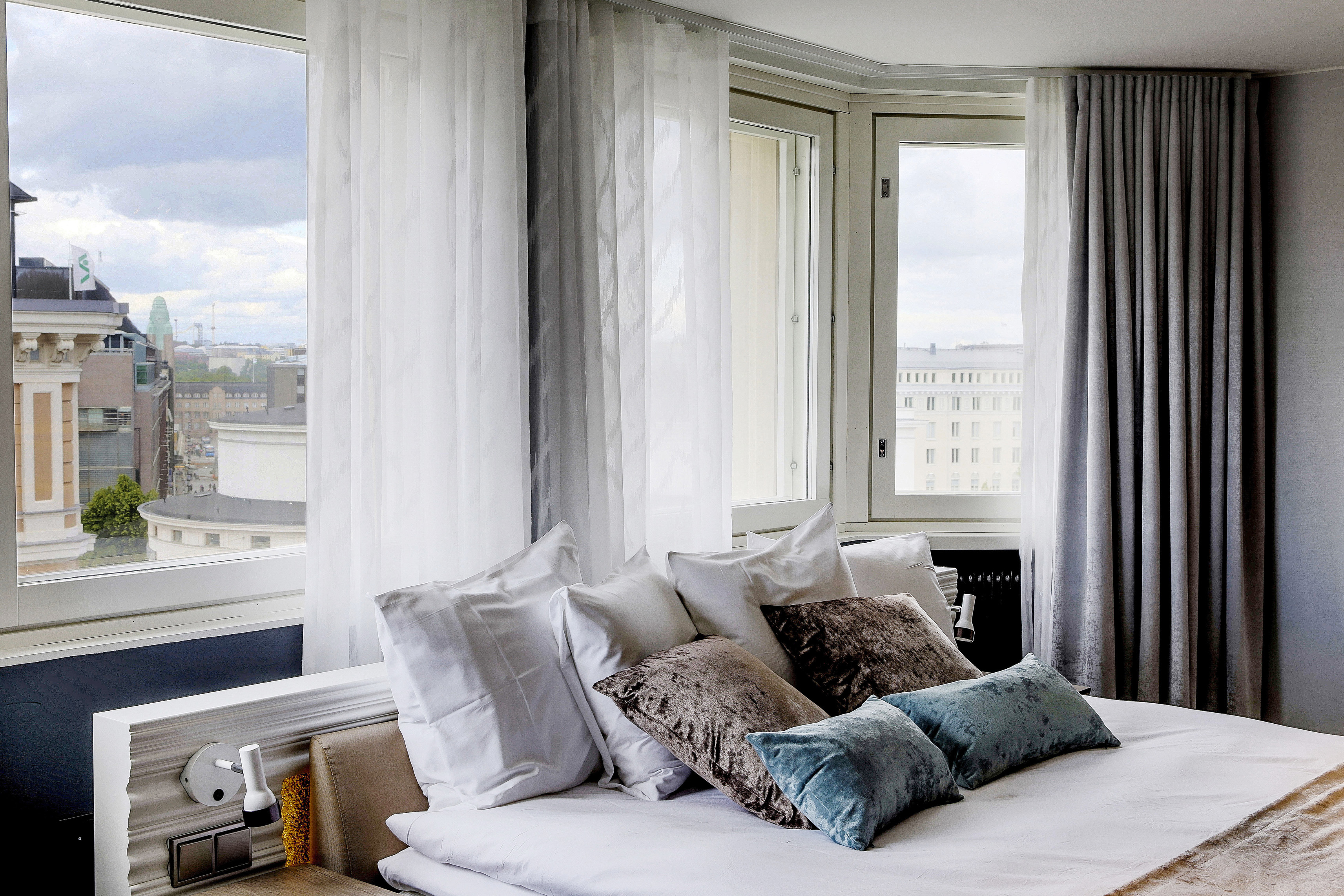 Image Copyright Klaus K Hotel
Below you can find prices of available room rates. Cut-off date for conference rate reservation is June 2nd, 2023.
| Room Type | Single / Double Rate |
| --- | --- |
| Mini | EUR 150 / EUR 170 |
| Comfort | EUR 160 / EUR 180 |
| Superior | EUR 170 / EUR 190 |
| Deluxe | EUR 190 / EUR 210 |
Reservations are to be made via the following reservation link.
The quoted sleeping room rates are offered, based on availability, to attendees 3 days before and 3 days after the conference dates.
Check-in time is 3:00 p.m.
Check-out time is 12:00 p.m.
Please note that the block size is limited, and the conference organizers cannot guarantee availability of rooms in the hotel, if you aim to book a room late. Helsinki is very popular in summertime! .
Hotel Location
View Larger Map
More information about accommodation and other hotels in Helsinki can be found from the My Helsinki - Accommodation website.